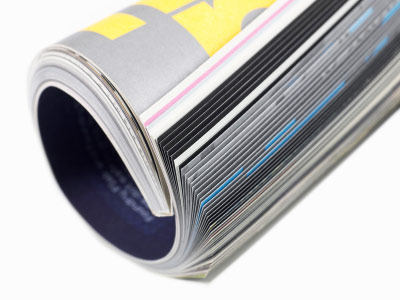 Bringing your restaurant to the attention of the diners on the Costa Blanca and beyond 24 hours a day, 7 days a week couldn't be simpler.
Contact us via email - This email address is being protected from spambots. You need JavaScript enabled to view it. for further information. We will then arrange for one of our representatives in your area to call on you at your convenience.
No photographs? No problem. Our photographers will be happy to take some photographs to display your bar or restaurant in its best possible light.
OUR ADVERTISERS MENU
Draw in those diners by appealing to the senses. Customers buy with their eyes and will always be tempted to explore further if there's something good to look at. A full web page listing in the restaurant guide gives you the option of up to six large photographs displayed in a beautiful gallery, a full description of who and where you are, a sample of some of your delicious dishes, a comprehensive list of facilities on offer and the opportunity for happy customers to recommend your restaurant to all their friends via an email that provides a link straight back to your entry in the directory. If you already have your own website, we'll provide a link straight from your restaurant guide entry to your site.
Prices

All listings on Eat Out Costa Blanca are completely free. There is no cost at all. You just need to fill out the excel sheet at this link. Send it to our email address together with you images and we will add you restaurant free of charge.

Photography – Our photographers are on hand to make sure your business is displayed in its very best possible light. If you don't have your own photographs or are not happy with the ones you do have then let us handle that for you too. There is a charge for our photographers to visit your premises.

Full Menu Display – Giving diners the opportunity to see your full menu from the comfort of their own home is a fantastic service and guaranteed to give them the impetus to pick up the phone and book that table.

Eat Out Costa Blanca is an outstanding platform from which to display your wares to the maximum audience for the lowest cost. Call us today and start feeling the benefits immediately.